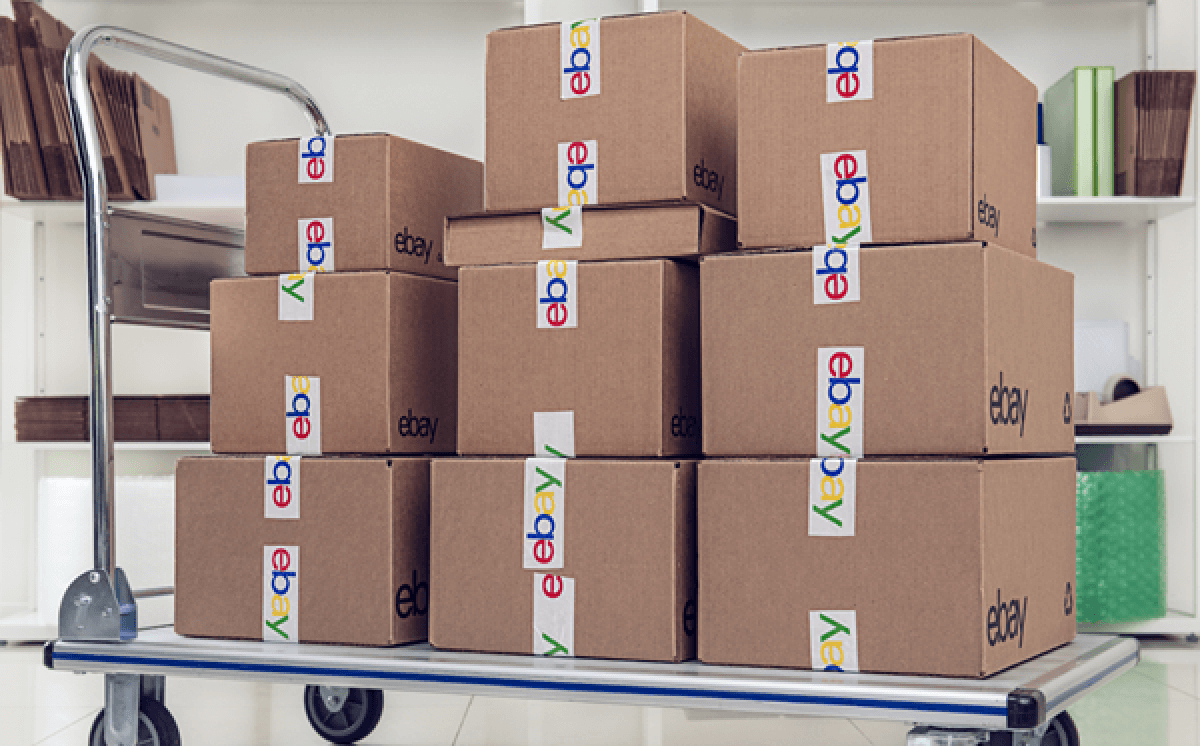 Shipping calculator
Instantly calculate shipping costs and compare rates among top carriers. If you offer free shipping, determine how to include the cost of shipping in your listing price, and if you offer flat-fee shipping, use the calculator to determine a sensible rate.
Combined shipping
Use different shipping options to attract buyers and promote your listings. Offering combined shipping discounts lets your buyers activate a shipping discount when they buy more than one item. Charge the highest shipping cost for the first item and add a lower cost for each additional item. Subtract shipping costs for each additional item purchased. Then combine items into one shipment.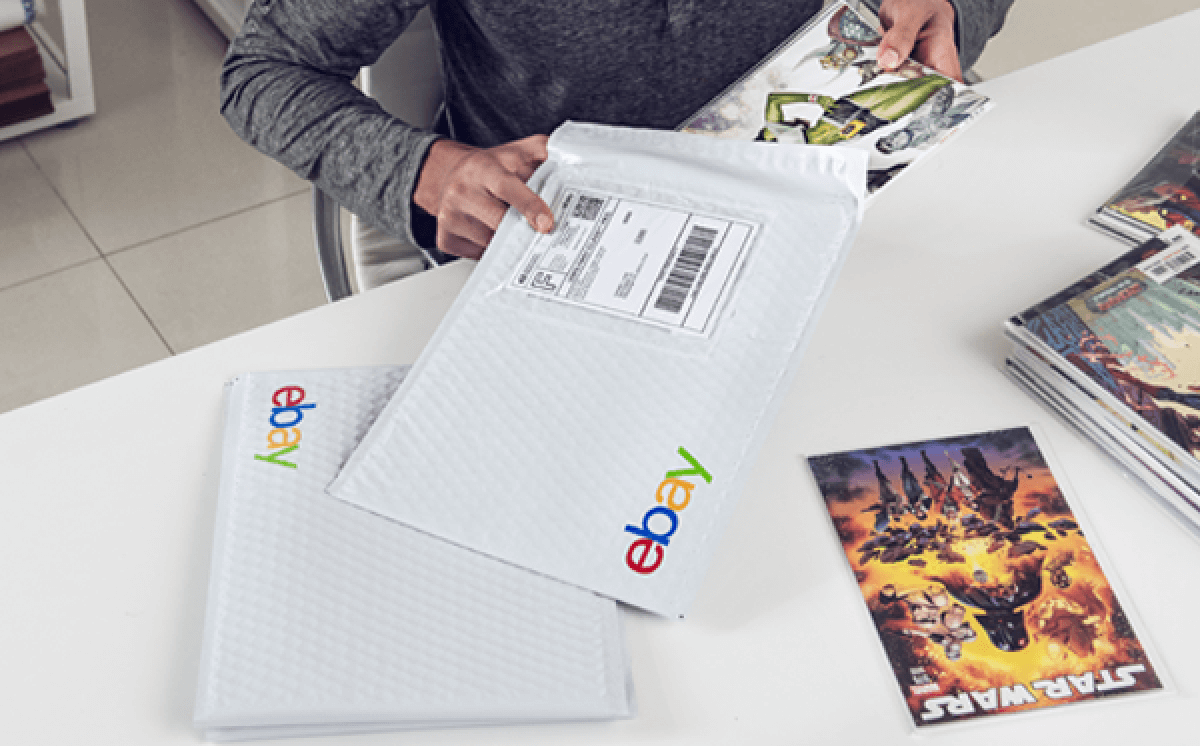 Free supplies
You can order USPS? shipping supplies and have them delivered right to your door. Or you can go directly to UPS?, FedEx?, and USPS? sites for free carrier-branded shipping supplies. Plus, if you have an eBay Store, you can use your quarterly coupon to order eBay-branded packaging and stickers.