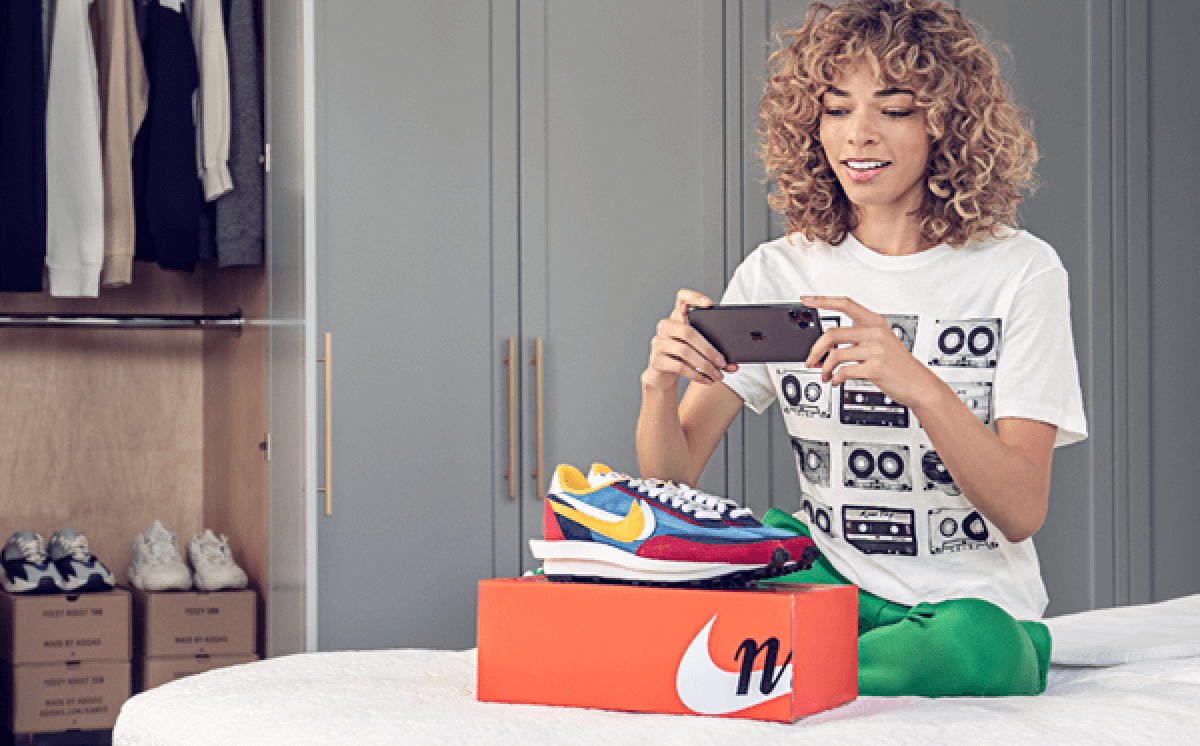 What is "handling time?"
Handling time is the number of business days between when you receive payment for an item and when your package is scanned by your shipping carrier.
When you list, please consider how you set handling time. Buyers are most interested in reliable estimates and your handling time factors into the estimated delivery date that eBay shows on your listings to the buyer. Be realistic about what is achievable for you and your business.
Why it matters
Handling time is the commitment you make to get your package to buyers on time. It sets expectations and distinguishes your listings from those with longer handling times. Be sure to set a handling time you know you can meet.
You have the power to set your own handling time, and when you meet or beat you're demonstrating great customer service and maintaining your on-time shipping performance.

Offering and delivering same-day handling or 1-day handling along with at least a 30 day money-back return policy can help you qualify for a Top Rated Plus discount and seal.
How to set your handling time
You're in control of your business. Your handling time can be as quick as same-day handling or longer. Remember that handling time adds days to the estimated delivery date on your listing. If you choose to offer same-day handling, you can set your own order cut-off time for each day based on when your packages are picked up or when you drop off at a carrier. Set up your handling cut-off times in shipping preferences. Watch a video on how to offer same-day handling.
How handling time is calculated
Handling time is measured in business days with the option for you to include Saturdays and/or Sundays if you ship on those days. The handling time clock begins when you receive payment from your buyer and ends when your carrier scans the package.
In the case of 1-day handling, your sold item needs to have an acceptance scan by the following day at 11:59:59 p.m. in your local time zone.