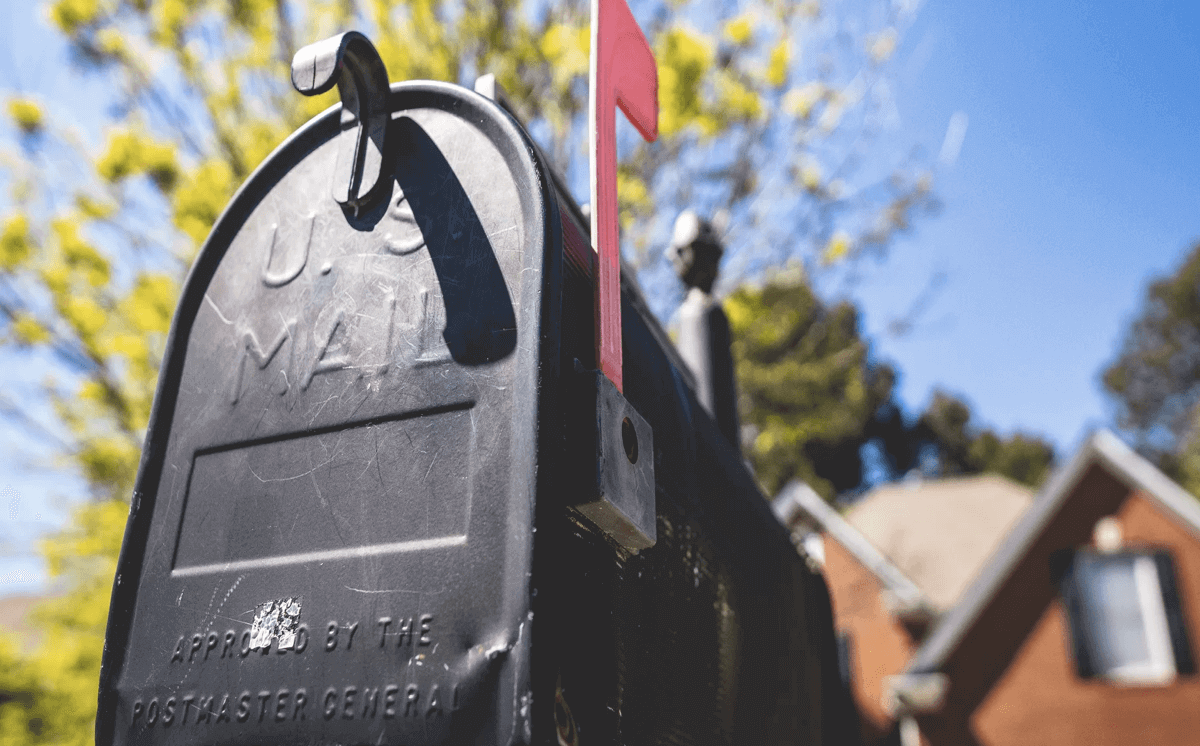 Key Benefits
Saves up to 70% vs. USPS? First Class Package Service
Available for trading cards, coins and currency, postcards and stamps
Integrated tracking and easy to print using eBay labels
Shipping protection plan up to $50 on combined items, in case of loss or damage
Drop off at regular USPS locations, no acceptance scan required
The lower cost way to ship small, lightweight items with tracking included
Welcome to the new way to ship items up to 3 oz. to your buyers. eBay standard envelope is more affordable than using USPS First Class Package Service. Plus, with integrated tracking and shipping protection it's more secure than shipping with a stamp and can help improve your Seller Ratings. Look for new categories coming soon.
Category details and restrictions
Ship no more than 15 raw cards per package per envelope
Ship no more than 2 trading cards with top loaders
No graded trading cards
Ship no more than 5 raw coins or pieces of paper money
Ship no more than 3 coins in plastic flips or pieces of paper money in protector holders
No rolls of coins
No graded coins or paper money
No bullion
Ship no more than 10 stamps or 3 postcards/postal history items
Plate blocks that fit the eBay standard envelope dimensions are allowed
No coils or sheets of stamps
No graded stamps
Start shipping today
We developed eBay standard envelope with our sellers in mind. Save on shipping costs and increase your sales with these affordable rates.
How it works
1
List your item
Create the listing for your trading cards, coins and currency or postcards and stamps, and select eBay standard envelope under the shipping section.
2
Ship your item
Print your label from eBay Labels and attach it to your envelope then send via USPS. Tracking is automatically integrated.
3
Monitor your shipment
Track the progress of your shipment only through My eBay or Seller Hub. An acceptance scan is not required. The built-in tracking for this eBay delivery service is what we need to confirm your shipment.

Envelope requirements
No smaller than 3.5" x 5"
No larger than 6.125" x 11.5"
No thicker than .25"
Weighs up to 3 oz.

eBay Standard envelope template
Use this tool and the accompanying information to ensure the envelope you are using to ship your items qualifies.
eBay shipping solutions
eBay Shipping Supplies
We have eBay branded envelopes, sleeves and packaging designed specifically to ship your items safely and securely to your buyers.
The power of eBay Labels
It's the easy and affordable way to handle shipping. Manage everything — from printing labels to scheduling pickup and more — without leaving your home or office.