Subscriber Discounts
Big savings on small-business services with an eBay Store subscription.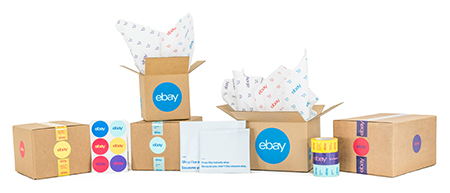 Ship with color and save
Enjoy up to $150 off eBay-branded shipping supplies with your exclusive quarterly coupon.

eBay Seller Capital
Get the loan you need to grow your business. Get a quick decision, flexible terms and payments, no origination or early payback fees, and speedy deposits (for eligible sellers). Apply without impacting your personal credit.

Professional web design
Get a professional design for your eBay Store, plus custom branding to grow your business. Enjoy 15% off eBay design services.